Interest Free & Buy Now Pay Later finance options available on all purchases
AMTICO FLOORING
At Tamaru, we are accredited Amtico specialists offering luxury vinyl flooring which can effortlessly transform your residential or commercial space. With a focus on quality and design, Amtico flooring allows you to create unique spaces in every room.

Amtico has three key collections to choose from, Spacia, Form and The Signature Collection and has become a real alternative to engineered wood and tiling, which comes with a number of benefits such as (i) Amtico is easy to maintain; waterproof, easy to clean and suitable for underfloor heating (ii) No limit to the possible designs and styles (iii) Used all over the home including bathrooms + much more...
Effortless, stylish flooring
Spacia
The Amtico Spacia collection offers a stunning selection of Wood, Stone and Abstract floors.

There are over 90+ designs across the Wood, Stones and Abstract products and the collection is currently popular for the ultra modern homes of today. There is a beautiful blend of the modern and the rustic in the textures, enhancing the look and feel of your home.

The Spacia collection is well known for its reputation for durability and style, making it the ideal choice for any room in the home. Whether your looking for contemporary designs that bring sleek elegance to interiors or a cool or warm, rustic or elegant, discover the wood that works for your space, Amtico has a wide range for you to choose from.
‍
Rich with rustic textures and embosses
Form
Form is part of the Amtico collection range that brings beautifully textured wood and stone luxury vinyl tile designs to life which have the authentic look and feel of natural materials, but reaping all the practical benefits of luxury vinyl tiles.

The range is suitable for both modern or traditional residential spaces such as living rooms, hallways, kitchens and bathrooms. There are three key ranges within the Amtico Form collection: Artisan Embossed Wood, Natural Wood Grain Emboss and Contemporary Ceramic.


A beautiful, premium collection with endless possibilities
Signature
Amtico's luxury range of design-led flooring with over 200+ products and signature laying patterns to choose from to create the ultimate space in your home. The collection combines elegance, creativity and quality to bring eye-catching, design led flooring to your home.

The range includes extended palettes including unique laying patterns, colours and textures and expertise from Tamaru to create your perfect design to follow wherever your imagination leads. With extra hard-wearing 1mm wear layer they are perfect for all year around and come with a lifetime warranty for extra reassurance.

With this stunning collection of textured woods, natural stones, and detailed abstract flooring, Tamaru are confident that you'll be able to find the perfect match for your home.
AMTICO ALTERNATIVES
Floor & Wall Coverings
Our range of floor and wall coverings allow you to put the finishing touches to your newly created space.

In addition to the Amtico collection, we stock a large array of wall and floor tiles from a variety of Italian and Spanish manufactures, together with vinyl and wooden flooring from our partner Xylo Flooring™, and paints by Little Greene™, and Paint & Paper Library™ and Dulux™.
COMMERCIAL AMTICO FLOORING
In addition to the residential Amtico range, Tamaru offers commercial Amtico flooring solutions from the LVT, Carpet or Signature range.
How Can We Help
Why choose Tamaru?
Create Your New Website with Floria UI Kit
Beautifully Designed
If it's a billboard ad, you'll need a super catchy headline and simple design due to the speed at which people will pass.
100% Responsive
If it's a billboard ad, you'll need a super catchy headline and simple design due to the speed at which people will pass.
See All Features
Testimonials v.1
Customers About Us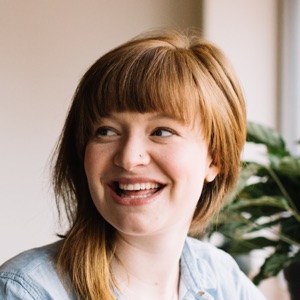 "Magazine advertising is the most versatile, but this is solely dependent on the size of your ad and how many other ads compete with yours."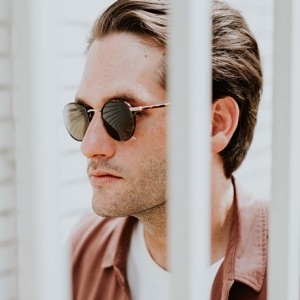 "Magazine advertising is the most versatile, but this is solely dependent on the size of your ad and how many other ads compete with yours."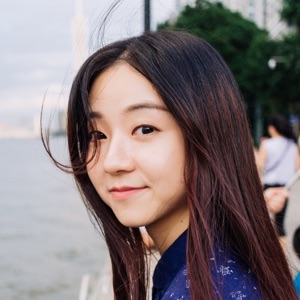 "Magazine advertising is the most versatile, but this is solely dependent on the size of your ad and how many other ads compete with yours."