Interest Free & Buy Now Pay Later finance options available on all purchases
Appliances
As approved partners and factory accredited installers we can offer full installation services for your Sub-Zero, Wolf, Siemens and Bora Kitchen Appliances. We can supply the full range of appliances from refrigeration options, built-in ovens, dual fuel range and cooking appliances.

Interest free options available.

LUXURY APPLIANCES
Sub-Zero Refrigeration
Embodying the classic Sub-Zero design, the Classic refrigeration range of built-in models are available with wrapped stainless doors, internal or external ice dispensers and a choice of handle styles.

Representing a revolution in kitchen design, the Integrated range of integrated refrigeration models merge seamlessly into the room's décor. Choose custom cabinetry and hardware, and opt for drawers, columns or taller units to suit your needs.

‍
LUXURY APPLIANCES
Wolf Cooking
Uniting the best of both worlds, the Wolf dual fuel ranges combine the control and convenience of the electric oven with all the glory of gas cooking. Available in a choice of sizes and formats, the dual fuel ranges are welcome additions to kitchens large and small.

Wolf built-in ovens complement and elevate your kitchen décor, without ever compromising on quality. With a wide spectrum of designs, the Wolf E Series and M Series ovens and convection steam ovens are designed to fit seamlessly into any style or size of kitchen.
KITCHEN APPLIANCES
Siemens
The inspiring studioLine range combines extraordinary design and a unique style. studioLine appliances are more than just highly functional equipment – they form part of an ambitious lifestyle and an expression of individuality. Siemens studioLine appliances are created for those who are not satisfied with the ordinary and want to turn every day into something extraordinary.

With uniform lines that result in architectural clarity, studioLine appliances are designed to work with cutting-edge kitchen designs and materials. All studioLine appliances are crafted from state-of-the-art materials and build techniques, and feature incredible innovations that boost functionality and satisfaction. It's no surprise that studioLine's expressive design has led to prestigious design awards.

The core Siemens range is also available and caters towards all budgets.

5 year guarantee available on all Siemens studioLine appliances.
kitchen appliances
Bora
At Tamaru we can supply the full range of Bora products. The flagship range, linear in its style, the Professional 2.0 incorporates a rectangular extractor between large, modular cooking areas, so you can select the cooking surface arrangement that's perfect for you.

Like the BORA Professional, the BORA Classic has a rectangular extractor with a range of modular cooktops to choose from. It's slightly more compact than the BORA Professional but offers the same flexibility to suit each family's individual requirements.

Bora Basic, this has a stylish round extractor system set in the centre of four cooking zones. Combining both the hob and extractor into a single module, this is the most compact of the BORA range but also the most powerful.
How Can We Help
Why choose Tamaru?
Create Your New Website with Floria UI Kit
Beautifully Designed
If it's a billboard ad, you'll need a super catchy headline and simple design due to the speed at which people will pass.
100% Responsive
If it's a billboard ad, you'll need a super catchy headline and simple design due to the speed at which people will pass.
See All Features
Testimonials v.1
Customers About Us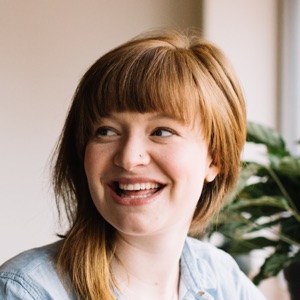 "Magazine advertising is the most versatile, but this is solely dependent on the size of your ad and how many other ads compete with yours."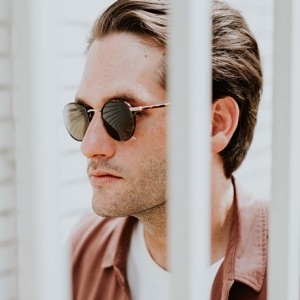 "Magazine advertising is the most versatile, but this is solely dependent on the size of your ad and how many other ads compete with yours."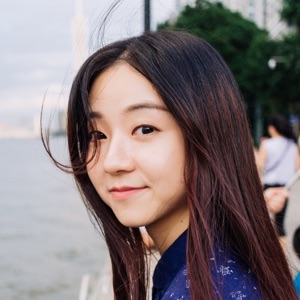 "Magazine advertising is the most versatile, but this is solely dependent on the size of your ad and how many other ads compete with yours."